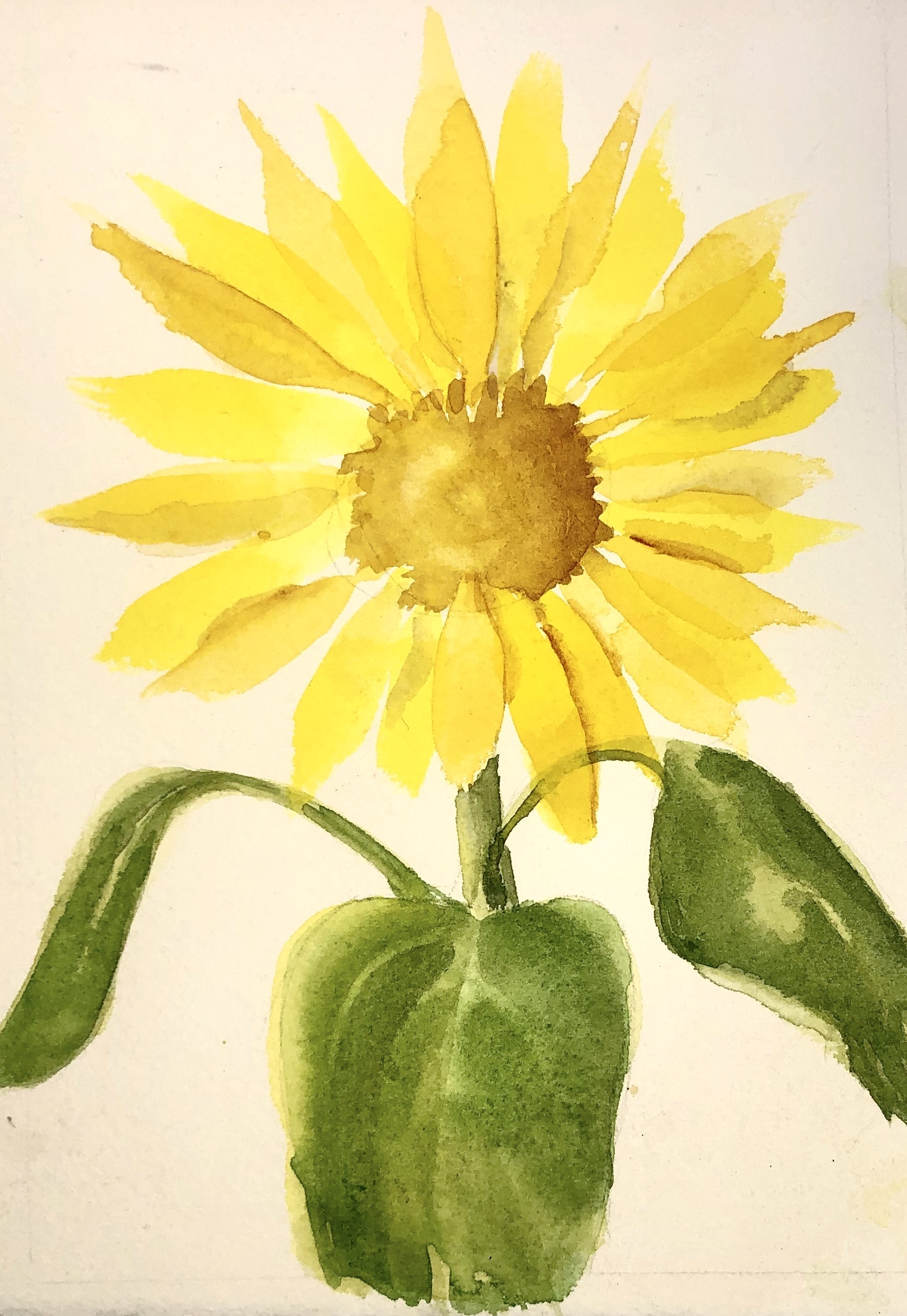 Do you want to try watercolor painting but some of these thoughts prevented you from doing it?
I have never painted
I hear watercolor is really hard to do 
I haven't picked up a brush in years 
I don't want to buy the equipment to discover later it isn't for me
Well, you're in the right place. In this easy peasy watercolor class you will get step-by-step directions on how to create a very simple sunflower.


This course will give you:
a basic understanding of working with watercolor
knowledge about mixing watercolors
downloadable PDFs
go at your own pace videos
step by step instructions
more confidence in your painting skills
life long access to the course
your first framable piece of art
Your instructor
Karen Hegglin, founder of Karen's Art Zone.

I have been teaching watercolor and drawing for 20+ years. I'm passionate and excited to share and have you know the joy of watercolor painting.



If you are looking for a fun, creative outlet or an enjoyable way to spend an afternoon...
You are in the right place!
FAQ
When does this course start: The course starts now and never ends. It is completely self-paced course. You will have a life long access to the course. You decide when you start and when you finish.
What if I never painted before? Don't worry! This course is for total beginners.
What if I am not very artistic? I will walk you through every step of the way. It includes step-by-step lessons. Everybody who takes this course will end up with a framable piece of art.